Charlene Beer, A.C.N.P.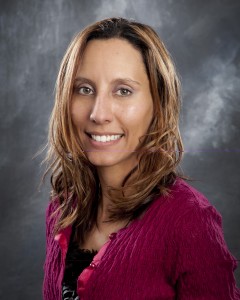 Charlene Beer, M.S.N., A.C.N.P., C.C.R.N., is an acute care nurse practitioner certified in critical care nursing. She earned her Bachelor of Science degree in Nursing from Texas Tech University Health Science Center in Lubbock, Texas, and completed the Acute Care Nurse Practitioner Program at University of Texas at Arlington.
Ms. Beer brings her advanced nursing expertise to the role of clinic staff nurse at Orthopedic Medicine Specialists. Previously, she served as clinic staff nurse in the Department of Orthopaedic Surgery at the University of Texas Southwestern Medical Center. Ms. Beer's experience includes surgical planning, toxicology, and trauma and intensive care trauma nursing.
Ms. Beer is a member of the National Association of Orthopaedic Nurses, Society of Critical Care Medicine and American Association of Critical Care Nurses. She lives in Irving and enjoys spending her free time with her daughter.