Kasey Courter, PT, DPT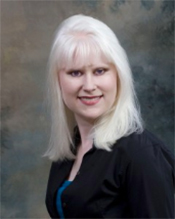 Kasey is a graduate of Texas Tech University where she earned her undergraduate degree and completed her Doctorate of Physical Therapy. Since she was a small child, Kasey has exemplified a passion for helping others. In 8th grade she often spent her free time working with children with Cerebral Palsy.
When not in the office, Kasey can be found weight training and distance running.