Monique Diebels, PT, DPT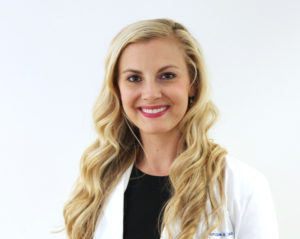 Monique earned her Doctorate of Physical Therapy (DPT) in December 2018 from UT Southwestern School of Health Professions in Dallas, Texas. Prior to this, she received her Bachelor of Health Science Studies from Boise State University. She is a member of the American Physical Therapy Association as well as the Texas Physical Therapy Association. Her clinical focus is on orthopedic rehabilitation with a strong emphasis on patient-specific education, biomechanical analysis, activity modification, and patient empowerment. She has a variety of clinical experience working with chronic pain, women's health, sports-related injuries, neurological and balance impairments, and injury prevention.
Monique is a past professional ballet dancer with Ballet Idaho and certified Pilates and barre instructor. When not in the clinic, Monique resides in Dallas where she spends quality time with her husband and friends, takes exercise classes at various studios, travels, volunteers, and enjoys the outdoors.