Dr. Michael Hahn Announced as a "Top Doc" for 2017 by Southlake Style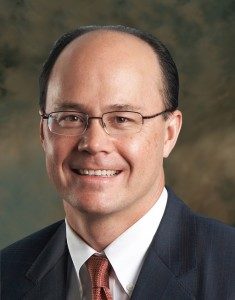 Our primary goals at All-Star Orthopaedics are to provide exceptional care that delivers uncompromising results. This philosophy steers our orthopaedic surgeon, Michael Hahn, MD, to offer compassionate, innovative, and patient-focused treatment. His attention to detail, extensive training, and thoughtful approach to addressing conditions of the hand and upper extremity have attracted the notice of his patients and his peers alike. As a result, some of the most well-respected physicians in the nation voted for Dr. Hahn to be included in the Southlake Style "Top Docs" list.
Every year, Southlake Style gathers the names of experienced, talented physicians who work in a variety of fields in the North Texas area. Doctors are asked to nominate their peers who they would choose to send their own family members to for care, creating a list of high-profile practitioners. These physicians are then evaluated based on a number of exacting criteria to identify some of the most extensively trained and successful medical professionals in each of 30 categories. Dr. Hahn was selected as a "Top Doc" after being nominated by his colleagues and vetted by the committee.
The entire medical team at All-Star Orthopaedics wishes to congratulate Dr. Hahn on his achievement! If you would like to learn more about this accolade, please contact our practice for information.