Physicals for Southlake Student Athletes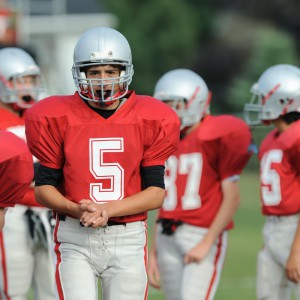 If your child is going to be participating in athletics, drill team, or cheerleading in the upcoming school year, the Carroll Independent School District (CISD) requires that your daughter or son complete an athletic physical with a Physician, a Physician Assistant licensed by a State Board of Physician AssistantI Examiners, a Registered Nurse recognized as an Advanced Practice Nurse by the Board of Nurse Examiners, or a Doctor of Chiropractic. CISD will not accept a physical examination from any other healthcare professional.
For the 2014-2015 school year, physicals will be conducted at the Southlake office for All-Star Orthopaedics, located at:
910 E. Southlake Blvd. Suite 155
Southlake, TX 76092
Phone: (817) 421-5000
Tickets can be purchased from the CISD Athletics website for a 30-minute appointment. Available dates and times can be seen below:
Saturday, May 3, 2014 from 9 am – 2 pm
Wednesday, May 7, 2014 from 5 pm – 7:30 pm
For more information, please feel free to contact All-Star Orthopaedics or CISD Athletics.