What to Expect During Recovery From Knee Replacement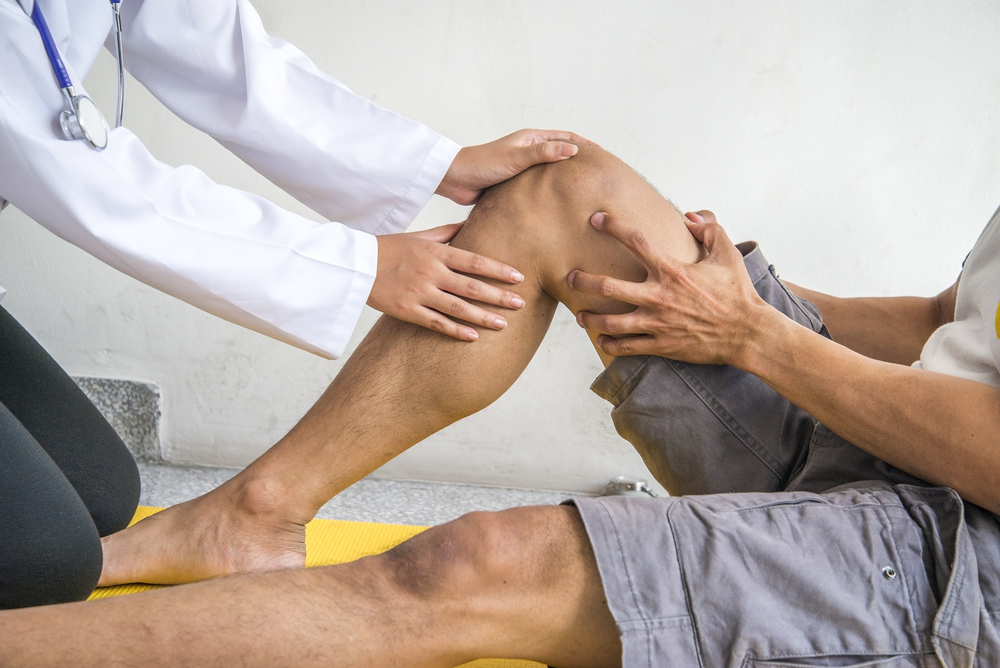 In some cases, conservative treatment is not enough to address serious knee problems. If you're considering knee replacement surgery to help you reduce discomfort, restore function, and improve your well-being, you should be prepared for what to expect during recovery. The healing process is an essential part of achieving the best outcome possible, and our board certified orthopaedic surgeons can help you optimize the experience from start to finish.
Your recovery begins in the hospital, as soon after the operation as possible. Standing, walking, and light activity with the help of a walker or other assistive device can help speed healing. A physical therapist will aid you in your movements, and he or she will provide additional exercises for you to complete during your stay. We will prescribe pain medication to manage any discomfort you might experience.
Once out of the hospital, your physical therapy will continue both at home and at our state-of-the-art rehabilitation facility. Your activity level will gradually increase to correspond with your rate of healing. Bathing, dressing, and other simple daily duties should become easier to complete. After approximately a month or so you may no longer require a cane, crutches, or other assistive device. You may also be able to return to work and driving, depending on your unique rate of healing. Everyone is different, and your surgeon will determine a recovery plan that best suits your needs.
From about two months until you're fully healed, you will be encouraged to go on longer walks, be more active, and gradually return to normal activity. Your physical therapy exercises should be performed completely and consistently to help ensure optimal healing. High-impact exercises, such as intense cycling, running, basketball, tennis, and other sports, should be avoided until your surgeon gives you the go-ahead to begin. In general, you should expect knee replacement recovery to take about one year.
Knee replacement is a serious surgery, and recovery takes patience and dedication. However, this operation can help return you to normal, pain-free movement. For more information about knee replacement recovery, or to schedule a consultation with one of our orthopaedic surgeons, contact us today.