Staying in Touch With the Community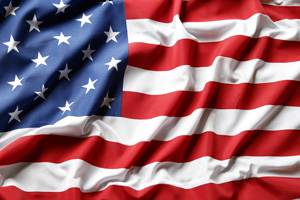 At All-Star Orthopaedics, we know it is important to build strong bonds within our community. For that reason, we work to stay active in community events, as well as connect with the public by staying involved on social media sites, such as Facebook. We also support our local sports teams, and are proud to be the official orthopaedic, sports medicine, and spine treatment providers for Carroll ISD (Independent School District).
Over the summer, one of the events we participated in was the Southlake Stars and Stripes, an annual event held at the beginning of July at the Southlake Town Square. At the event, we passed out fun items that could be enjoyed throughout the day, including bubbles for the afternoon and glow sticks for the evening. At the end of the event, we also gave away an iPad mini to one of our lucky Facebook fans! We were assisted by three Southlake Carroll Dragon cheerleaders, who manned the booth and helped us to engage in conversations with the community.
We will continue to participate in events throughout our community, so please come say hello if you see us! Please also let us know if you hear of an upcoming event you think we should join!